Learn about our Writers and Editors
We are a team of dedicated professionals, bringing you insights and best practices from around the data center community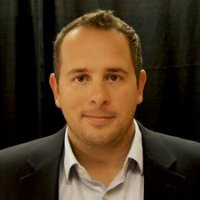 Matt Stansberry
Senior Director of Content and Publications
Matt Stansberry is the Uptime Institute Senio Director of Content and Program Director for Uptime Institute Symposium. He has researched the convergence of technology, facility management, and energy issues in the data center since 2003. Mr. Stansberry operates the Uptime Institute social media outlets (Blog, Twitter, and YouTube channel), conducts the annual data center survey, and develops the agenda for Uptime Institute industry events including Symposium and Charrette.
Uptime Institute Blog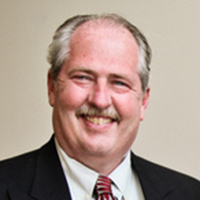 Kevin Heslin
Chief Editor
Kevin Heslin is chief editor at the Uptime Institute. He served as an editor at New York Construction News, Sutton Publishing, the IESNA, and BNP Media, where he founded Mission Critical, the leading commercial publication dedicated to data center and backup power professionals. In addition, Heslin served as communications manager at the Lighting Research Center of Rensselaer Polytechnic Institute. He earned the B.A. in Journalism from Fordham University in 1981 and a B.S. in Technical Communications from Rensselaer Polytechnic Institute in 2000.
Uptime Institute Blog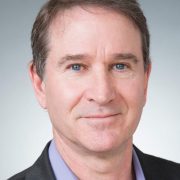 Mark Harris
SVP of Marketing
Mark Harris has been focused on all aspects of global marketing and lead-generation for information technologies for more than 25 years. He has successfully led teams to launch dozens of products and has driven lead-generation efforts resulting in hundreds of millions of dollars of close able opportunities. He has deep background in the multitude of channels available for various solution types, and has enabled and leveraged multi-tier channels throughout his career.
He is a regular contributor to trade publications such as Mission Critical Magazine, and Data Center Dynamics Focus and to online and industry sites.
Harris Graduated from Arizona State University, with a BS Computer Engineering degree
Uptime Institute Blog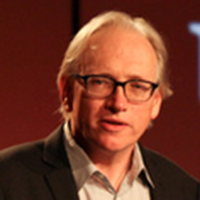 Martin McCarthy
CEO and Chairman at The 451 Group
Martin has served as CEO of The 451 Group since June 2001. In October 2001, he led the management team in a buyout of the firm from its UK-based financial backers. Martin sold his last operating company, IDD Enterprises LP, to Dow Jones & Company Inc in 1998. Since that time, through Bone Hollow Ventures he has assisted emerging technology, media and interactive services companies around the world, combining angel investing and strategic counsel for CEOs and directorial boards.
Uptime Institute Blog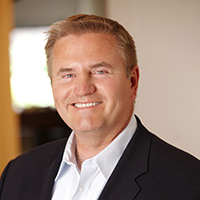 Lee Kirby
President
More than 30 years global experience in all aspects of information systems, strategic business development, finance, planning, human resources and administration both in the private and public sectors. Successfully led several technology start-ups and turn-arounds as well as built and run world-class global operations. Personal passion is focused on providing military veterans with job opportunities by establishing systems in the data center industry that will maximize employment for veterans and capitalize on this often over looked talent pool to contribute to industry growth. As a retired Colonel, with 36 years of service, participates in several veteran support organizations.
Uptime Institute Blog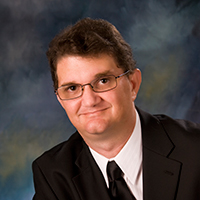 Chris Brown
Chief Technical Officer
Mr. Brown's 14-plus-year career in critical facilities includes analyzing requirements, retrofitting existing systems, performing capacity planning, and implementing new facilities design. Mr. Brown has experience managing the operation and maintenance of critical facility's infrastructure to include managing maintenance personnel and creating a preventive maintenance program. With over 11 years in data center design and operation and working knowledge of the petroleum industry, his capabilities also include engineering design, equipment selection, installation, and troubleshooting.
Uptime Institute Blog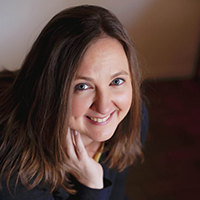 Sarah Thomas
Senior Director, Technical Communications
Sarah Lee Thomas currently serves as Uptime Institute's Senior Manager of Corporate Communications. Since joining Uptime Institute seven years ago, she has provided key editorial and production management to client deliverables and publications, including Tier Standards, Technical Papers, and Accredited Tier Training curriculum. On an ongoing basis, she contributes content to a wide variety of Uptime Institute materials, in addition to being directly responsible for continuous improvement in corporate publishing standards. Prior to joining Uptime Institute, Mrs. Thomas worked for over 10 years in all aspects of corporate communications. She is based in New Mexico.
Uptime Institute Blog